Ben Klyachman & Jay Feldman, Medical Students
"There's some months at a time where you just don't sleep and you just wake up feeling like you're a crazy person because you have to study for the next 14 hours. I don't know, having someone there makes it a little bit more tolerable."
Starting in the third year of medical school is when you start to see patients with resident's supervision. That was about a little over a year ago today. We've been rotating through different specialties like internal medicine, family medicine. We've been in a lot of different hospitals in the area. We've learned a lot about the medical system, seeing patients on our own. That's an invaluable experience.
"One of the things that inspired me to go into medical school in the first place. My little sister, she has ulcerative colitis, and she's been battling it for years, so we've been trying to help her as much as possible. I think it was the second year, the very beginning of second year of medical school, it really hit her hard. She was in the hospital almost every week, and I was there as well. I know that Jay helped me out through the whole thing, tried to keep my family in touch." Ben Klyachman, Medical Student

It was a very tough time for me and my family, She's like my little sister too, even though we've grown close over the last three years, and I know we've both been on her team trying to do everything we can to give her the support that she needs. She's been doing amazing. I'm so happy she's on a clinical trial right now and really doing well.
"I'm 26 years old, I don't really have any family that's doctors. I know a lot of our classmates and stuff are usually nudged into it by a whole family of doctors. When I was 18, I was a biology major just because I was good at science. I liked it. Then I actually got a job in the emergency room as an emergency room scribe and just fell in love with it there. Everything's been reinforcing that want to be a doctor.
Jay is probably the most ambitious person I've ever met. He is not only good-looking, but one of the smartest and determined people. I've seen him go through a lot, but he's been able to do so much more than anybody else that I've met." Ben Klyachman, Medical Student 🎬#RealCaregiversRealStories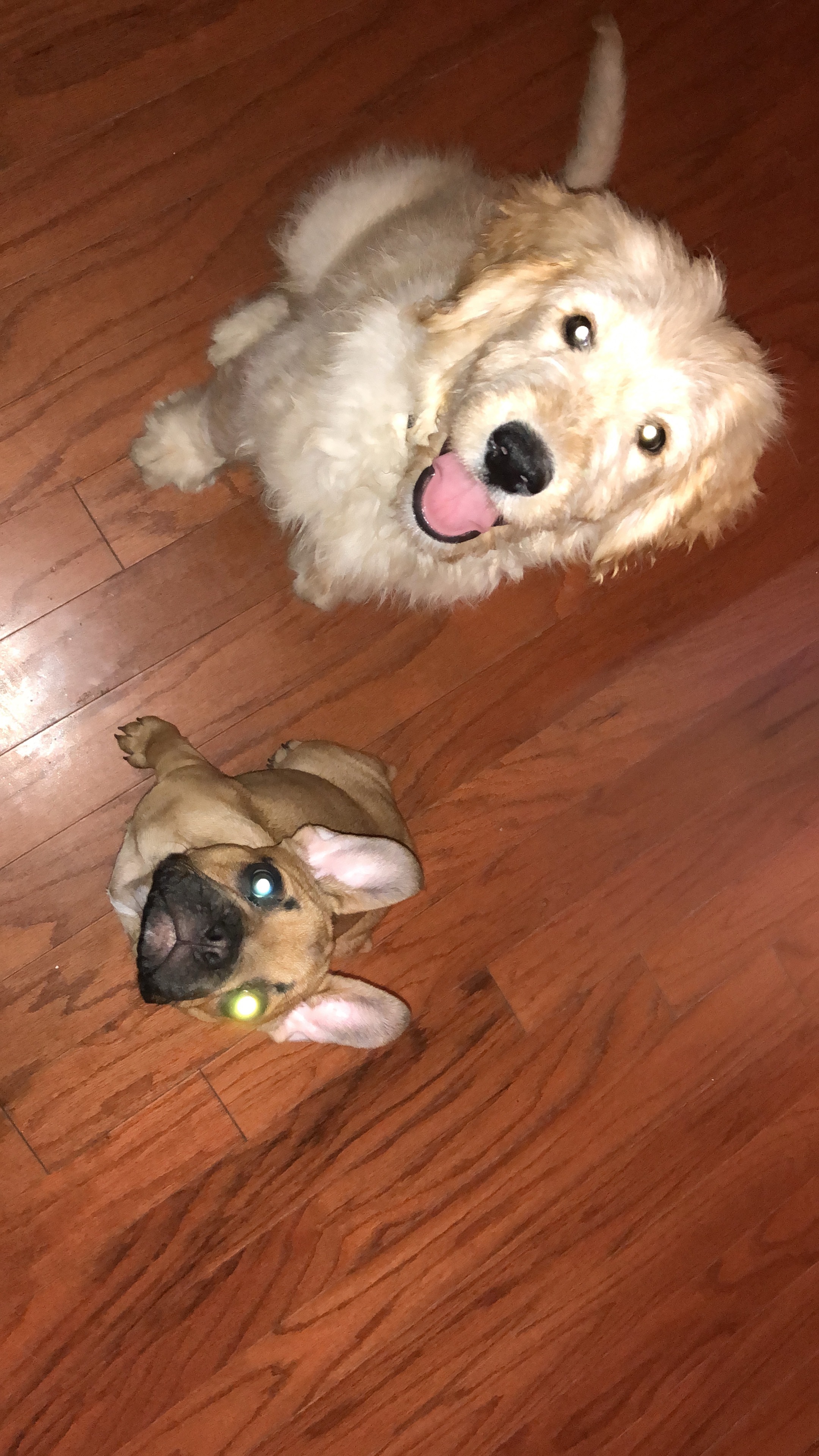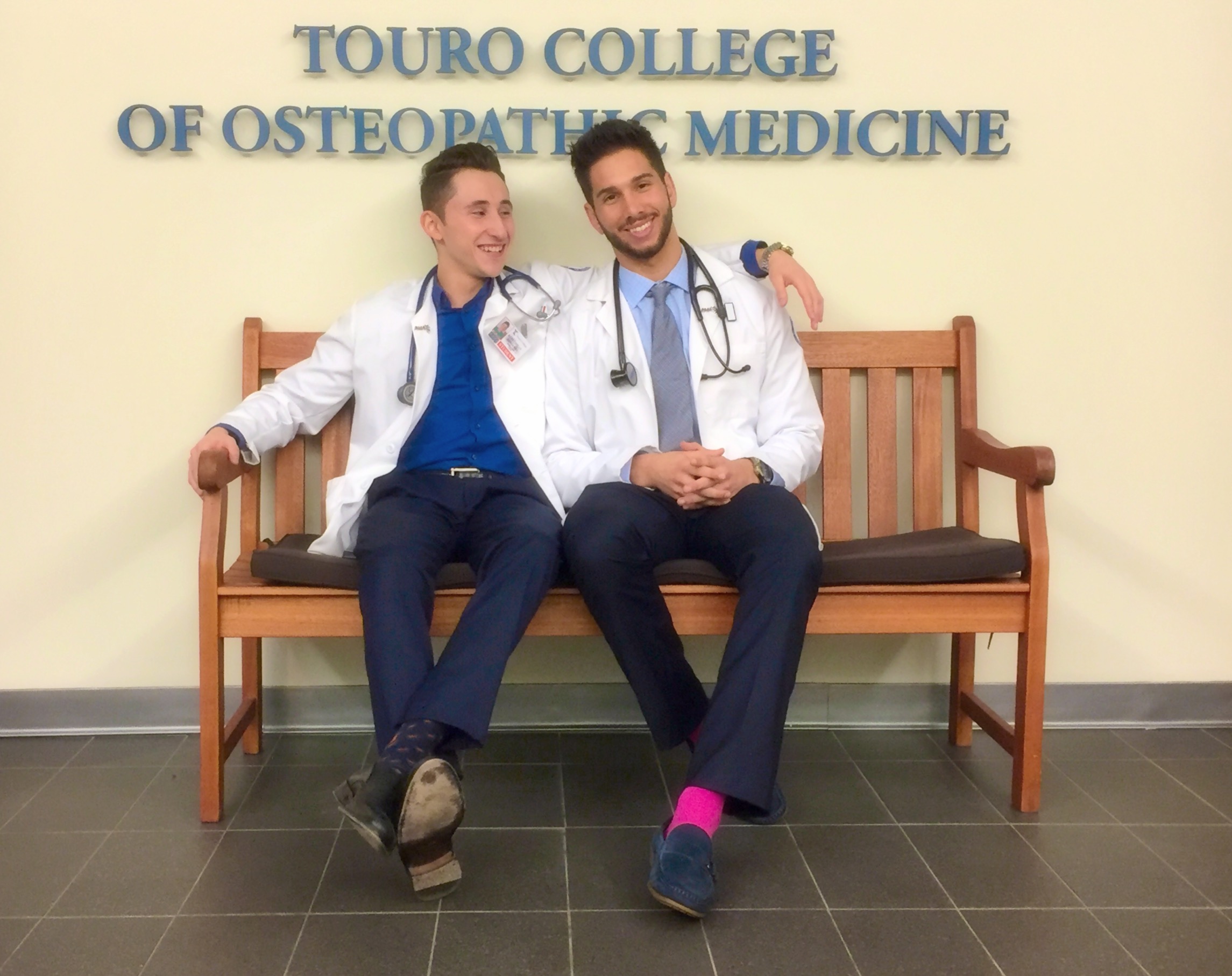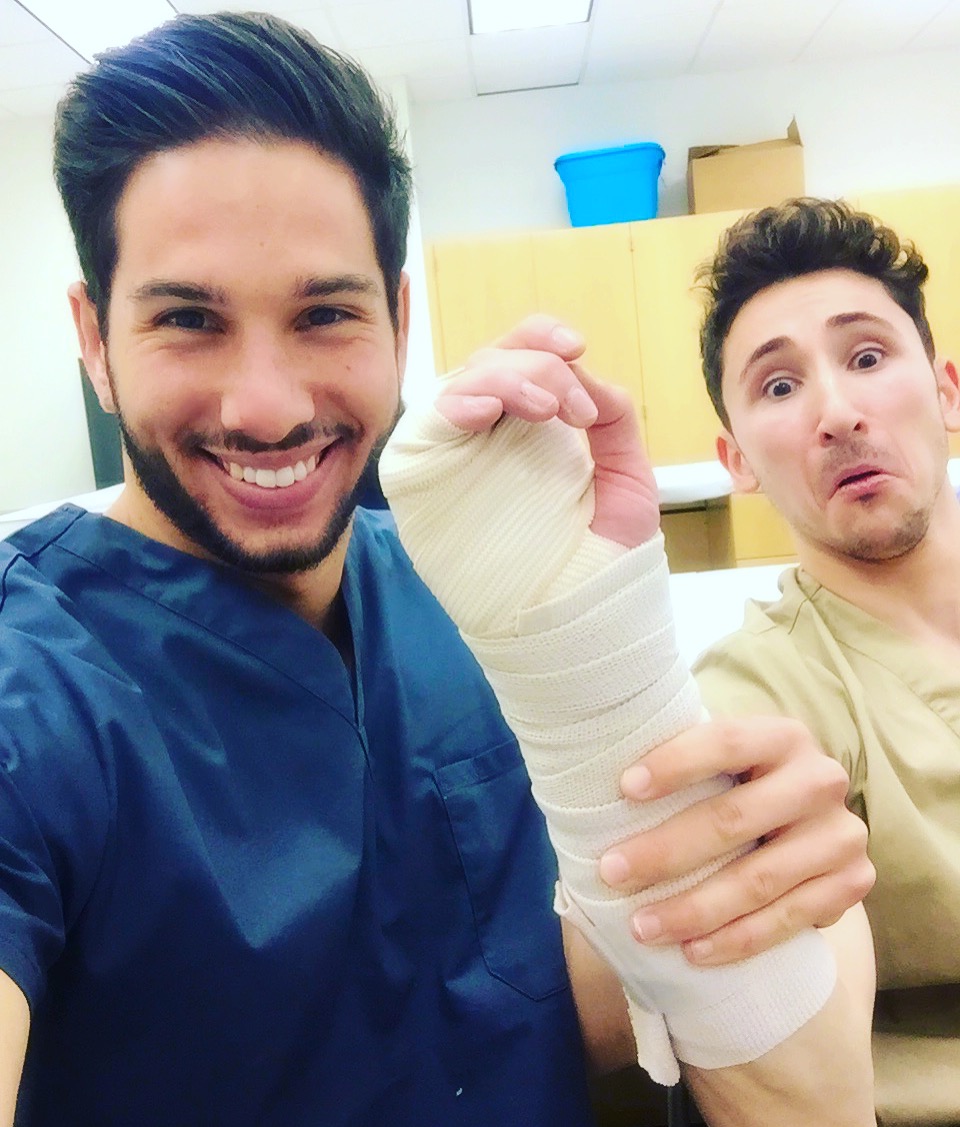 "When I was born, I had a congenital heart defect. It's called the VSD, ventricular septal defect. It's something that I've been dealing with all my life. Luckily for me, it closed up around 21. What a VSD is, it's a very small hole in your heart. About every year, since I can remember, I've been going to the cardiologist, getting echos, EKGs, all these different exams and just monitoring my heart. Luckily, I've never had to have surgery, but it's definitely limited me in sports and activities, especially when I was younger in high school and middle school.
There was a lot of things that I wouldn't be able to do knowing that I had this heart condition. It's something I learned to live with and get over it but, now that I went to medical school, I've been able to learn so much more just about cardiology. I have actually seen patients be diagnosed with it. People that haven't had it or hadn't known that they had it all their lives. I'm able to explain to them what it is and how they can live their life after." Ben Klyachman, Medical Student 🎬#RealCaregiversRealStories